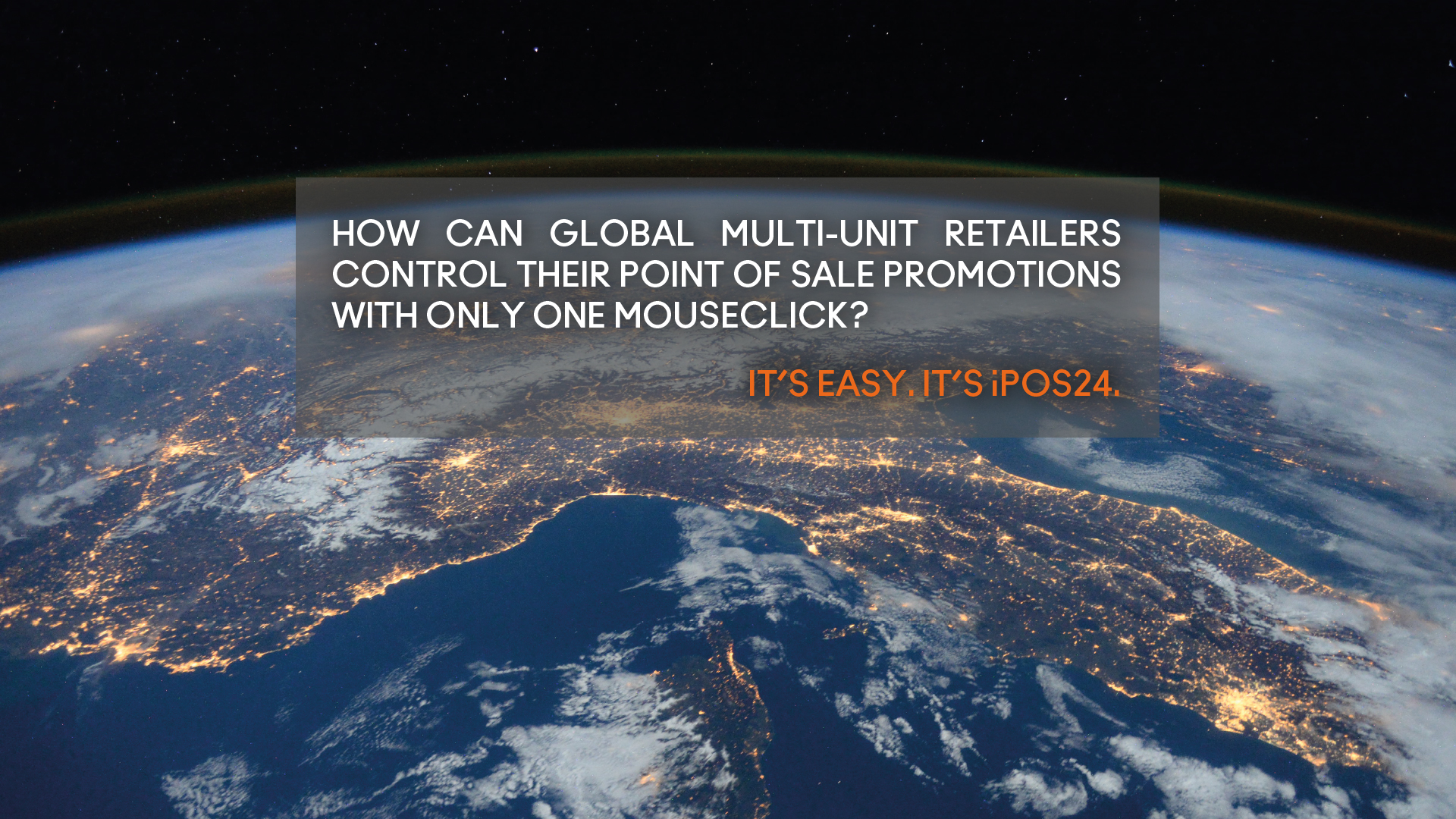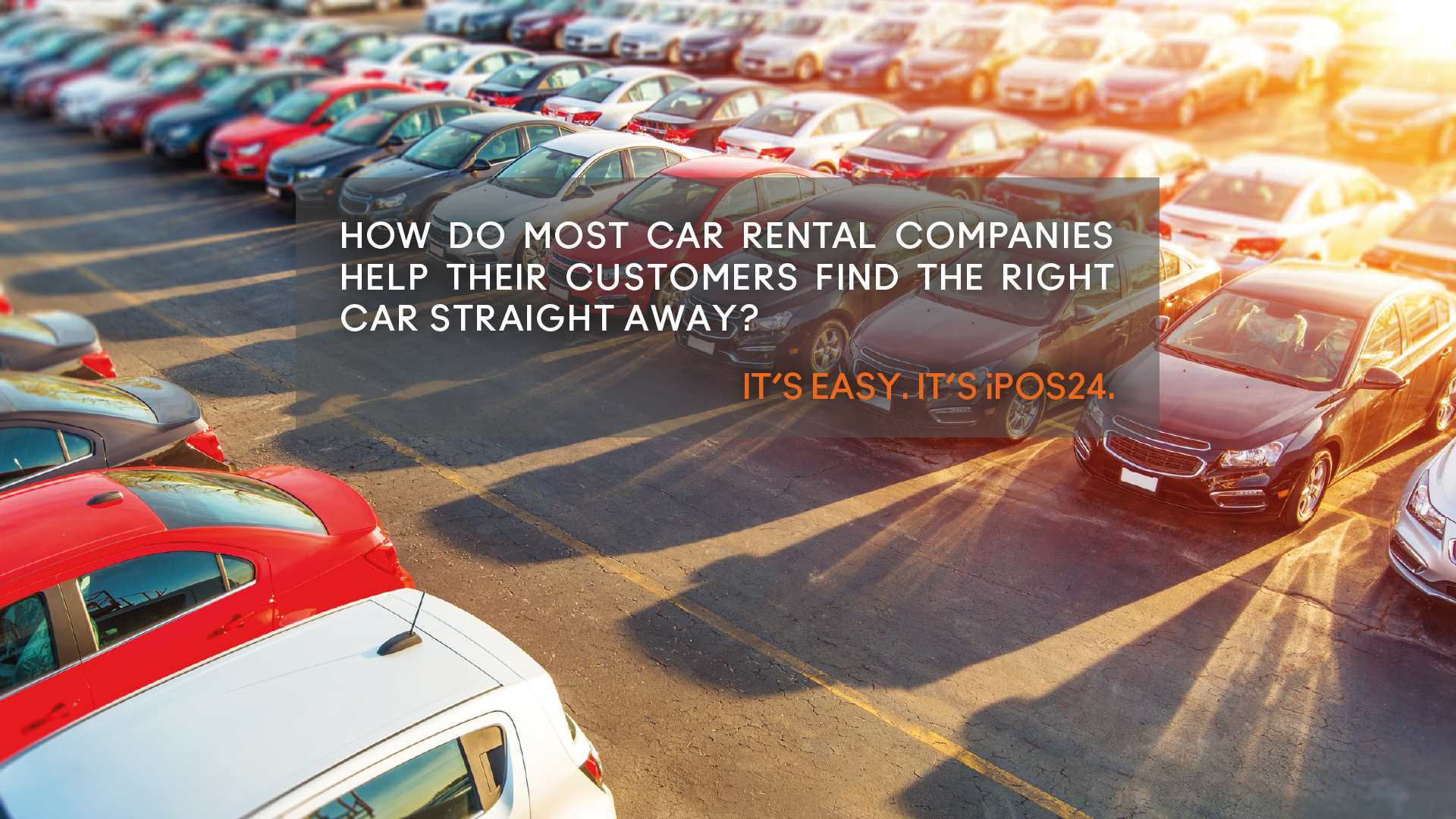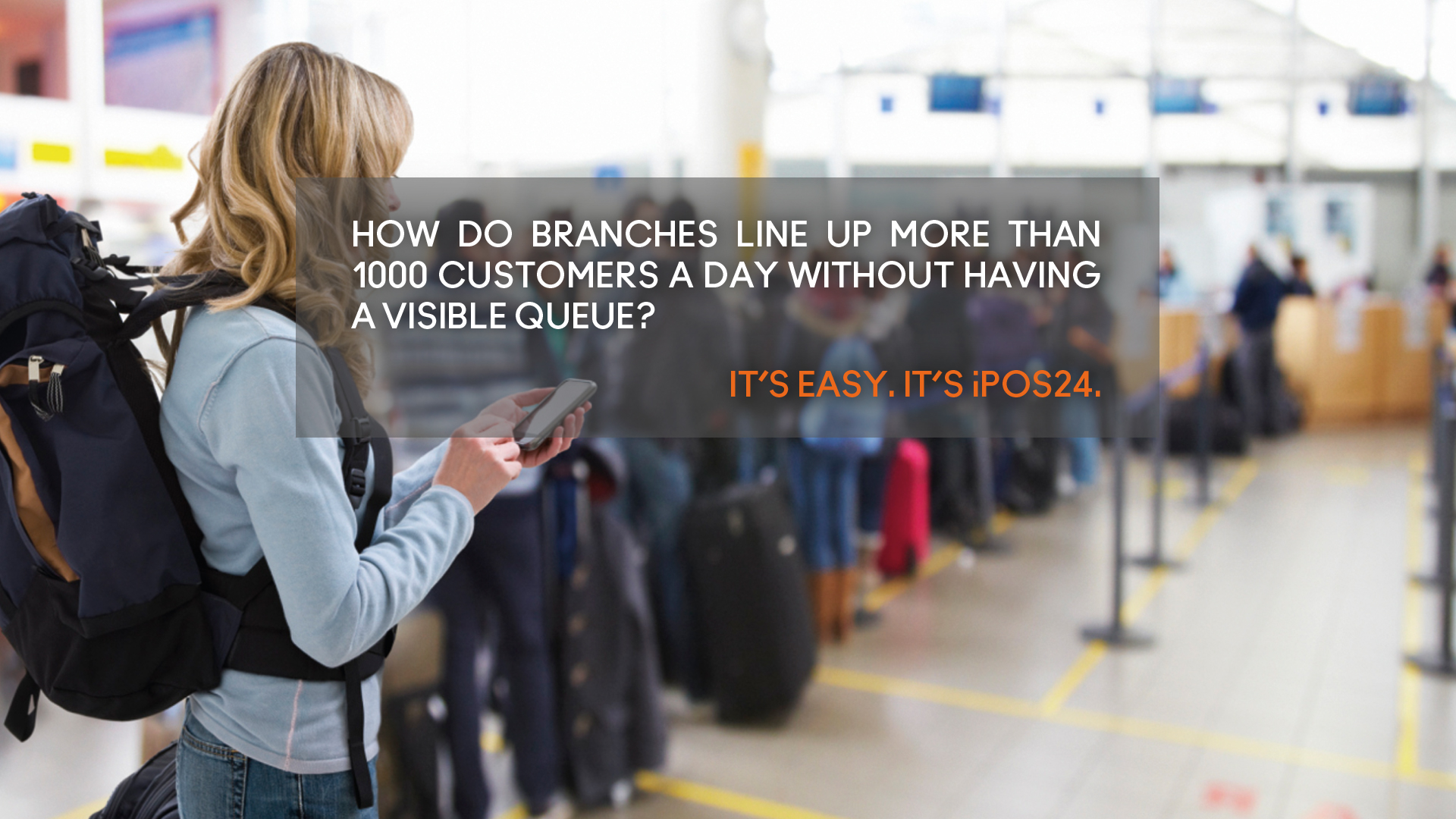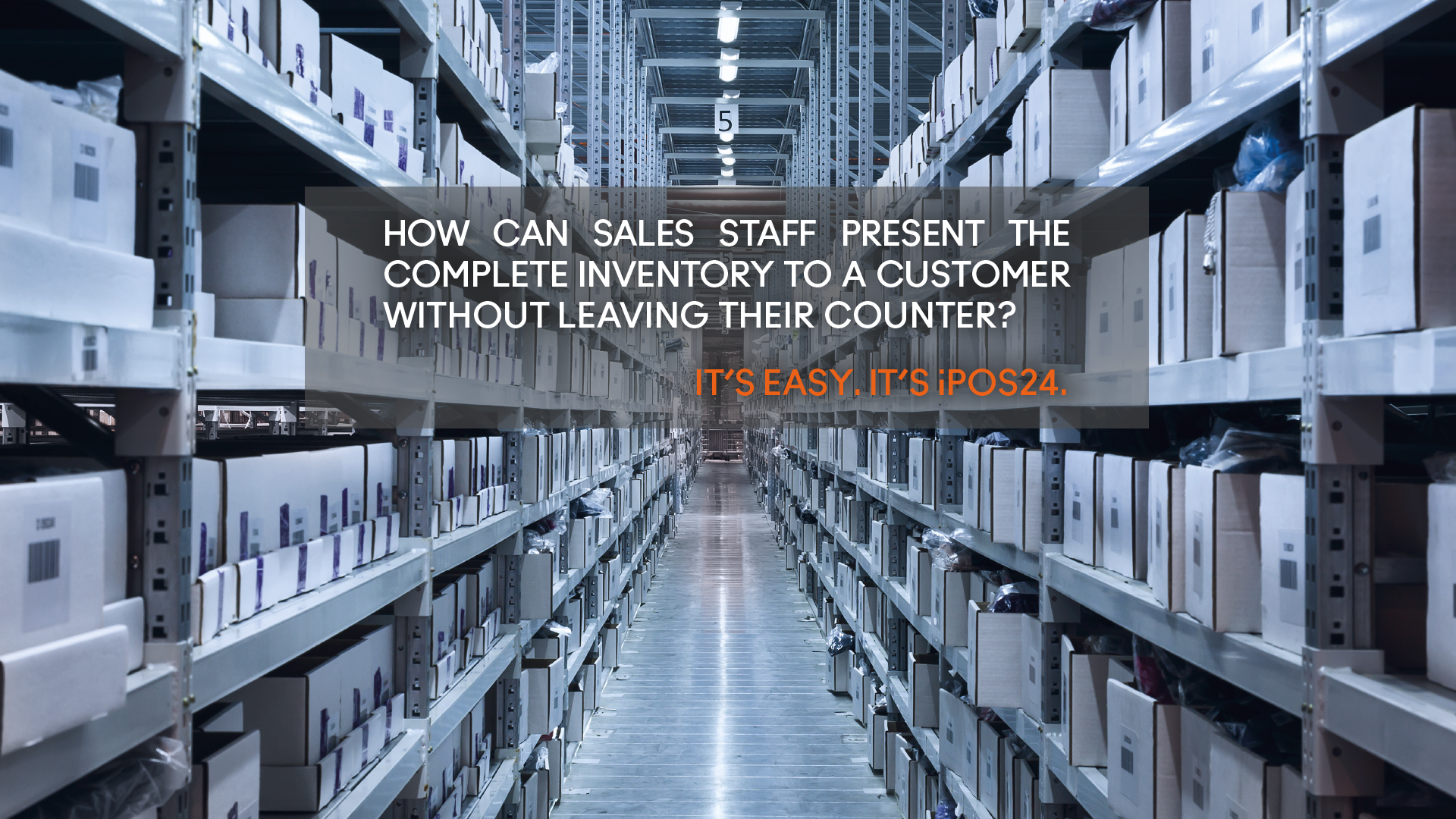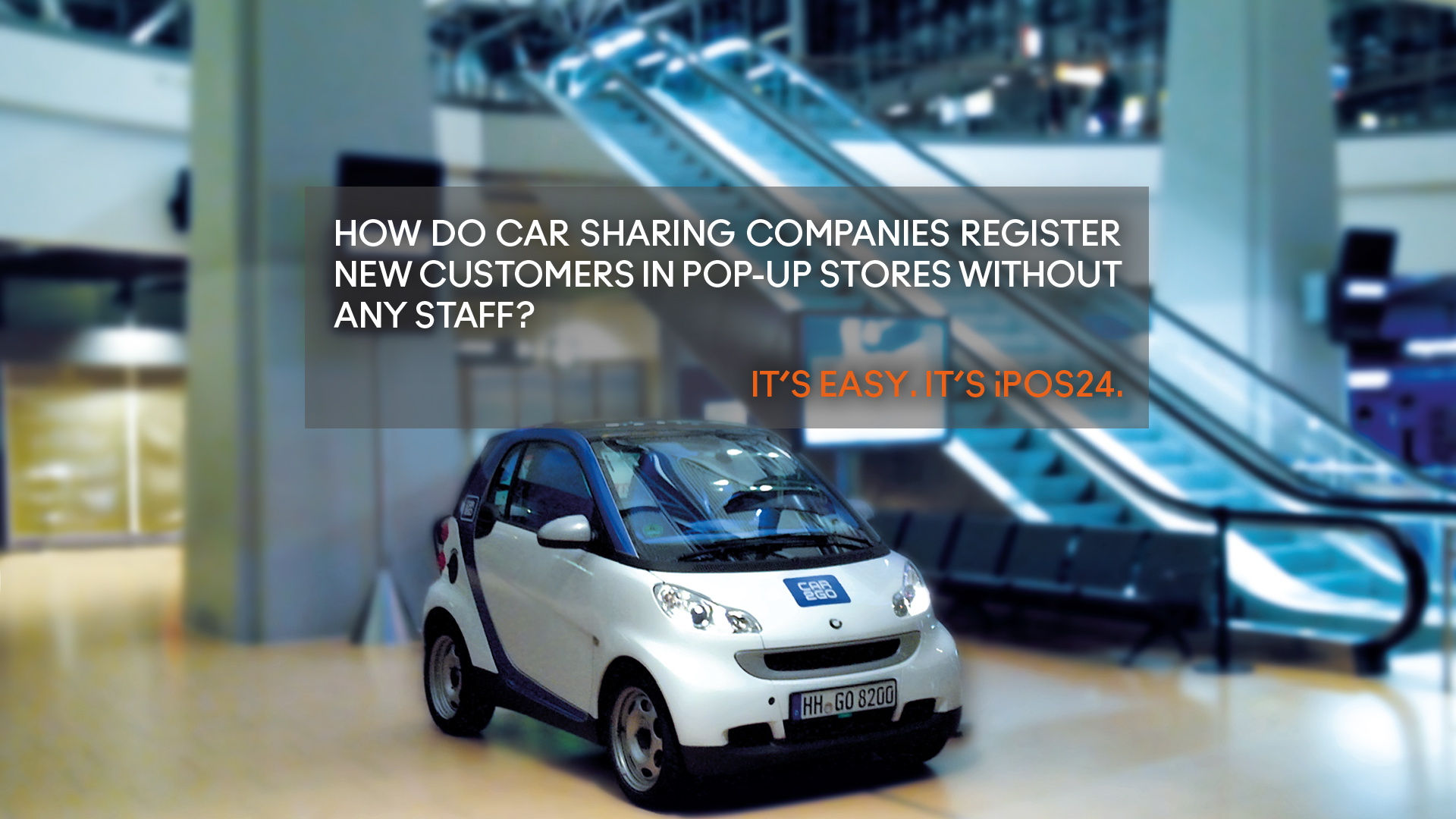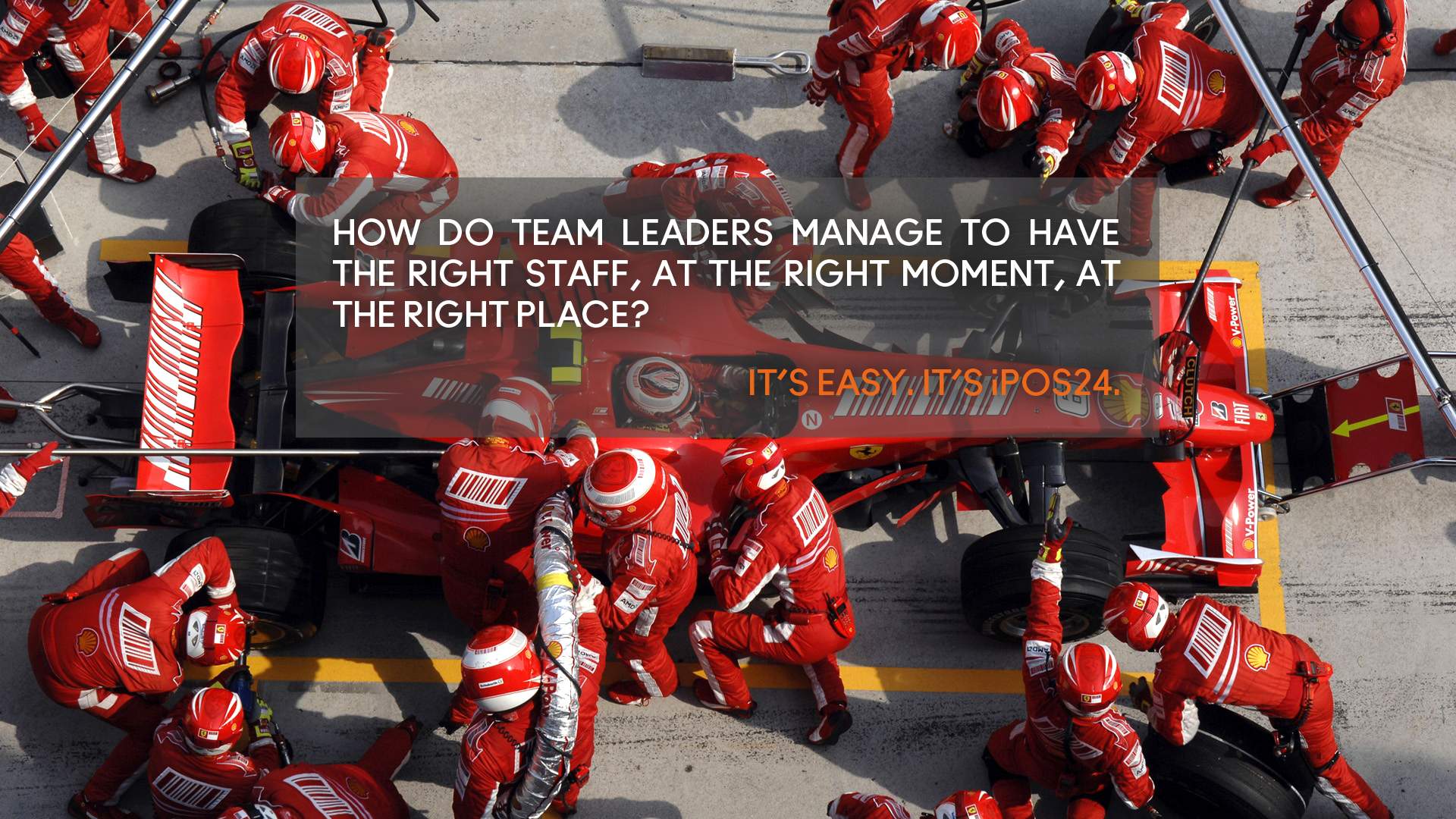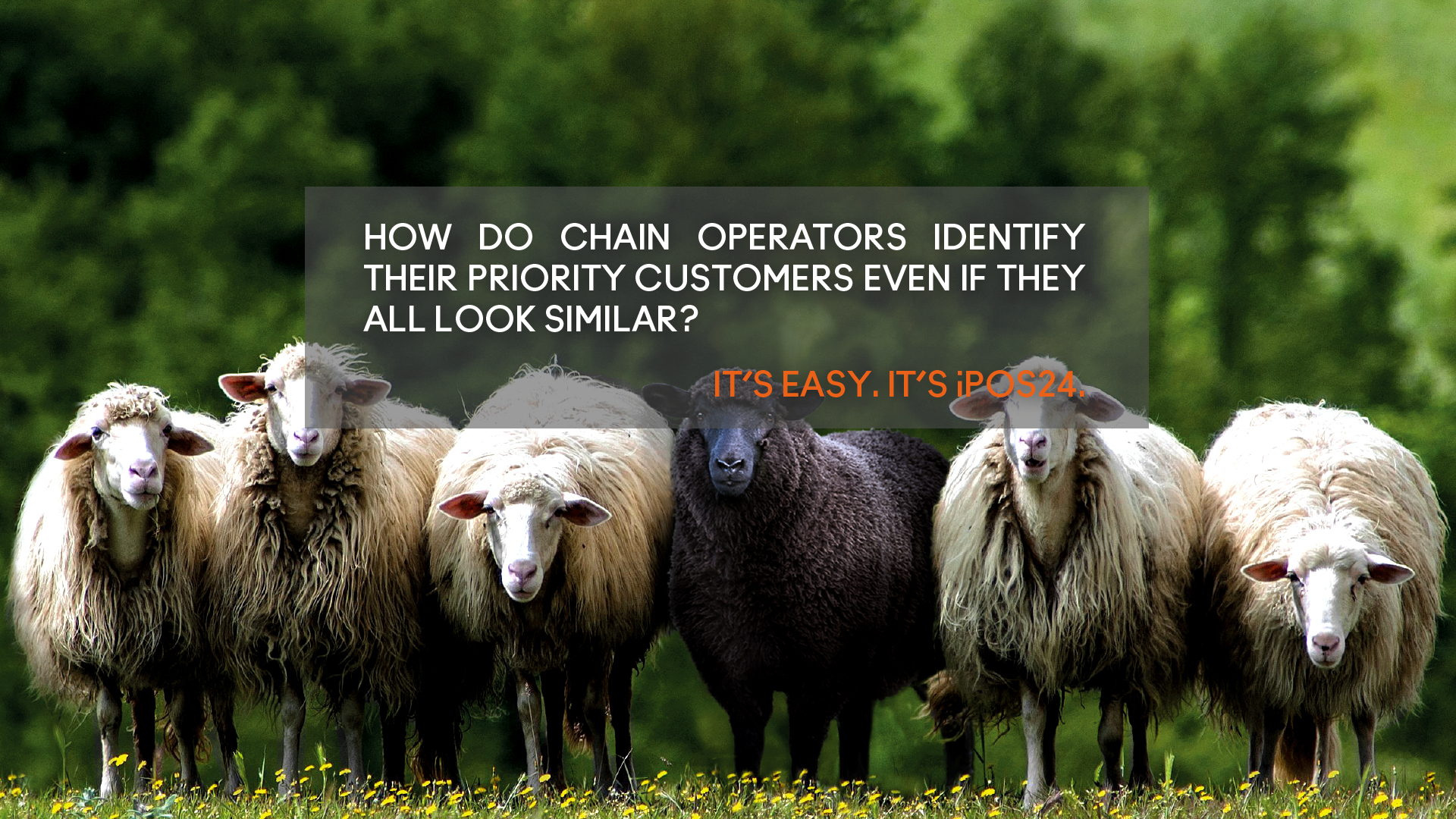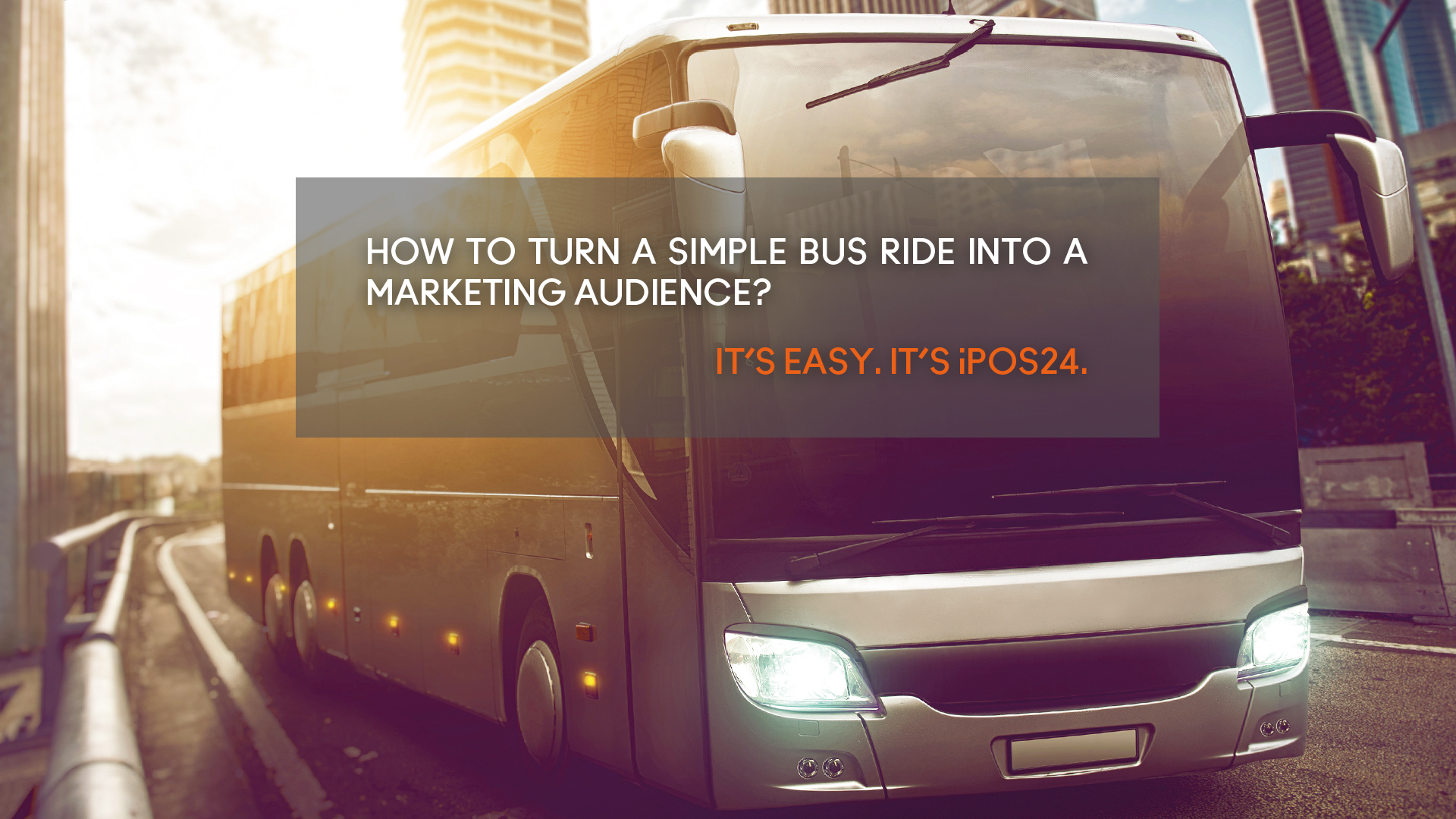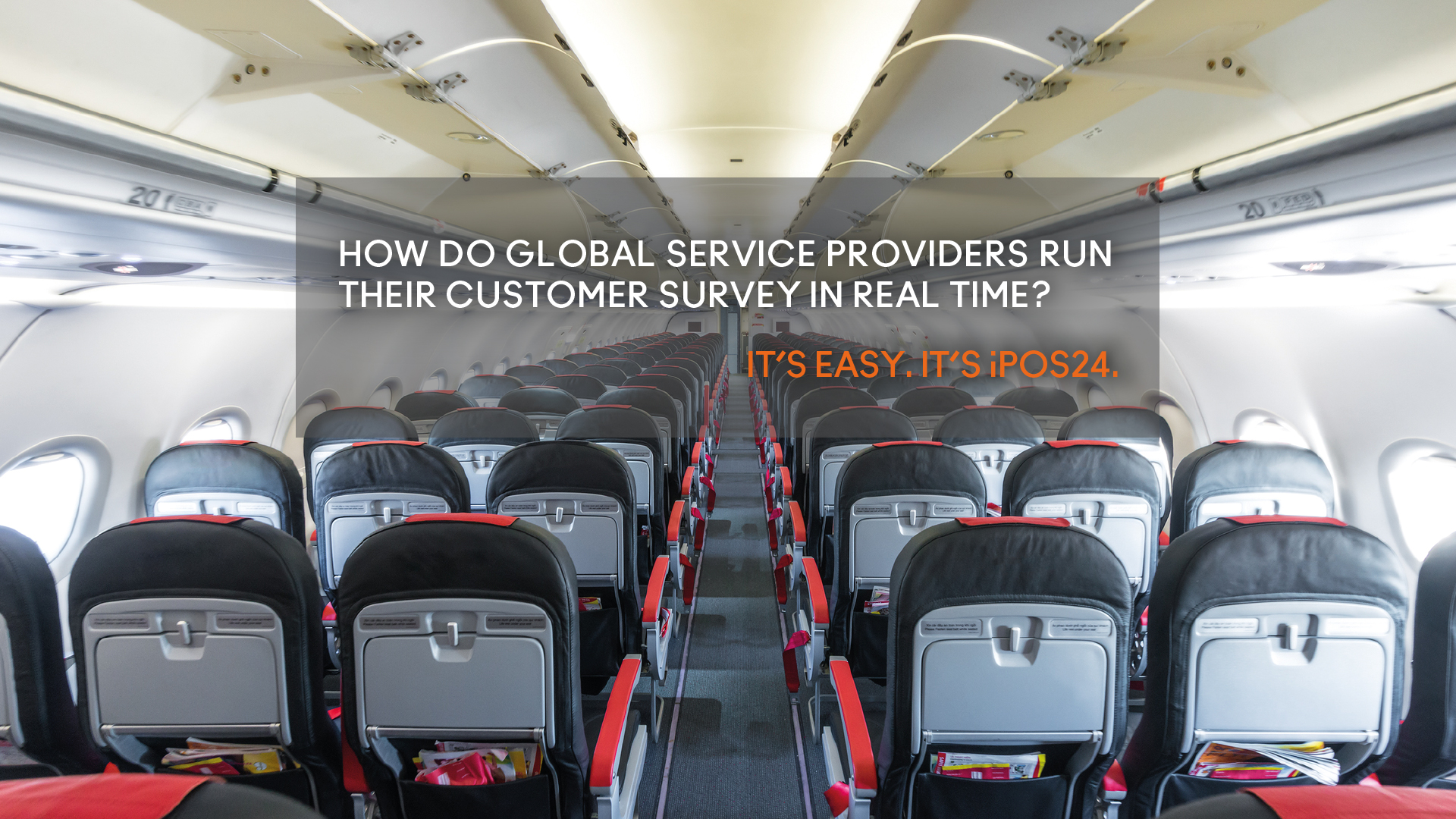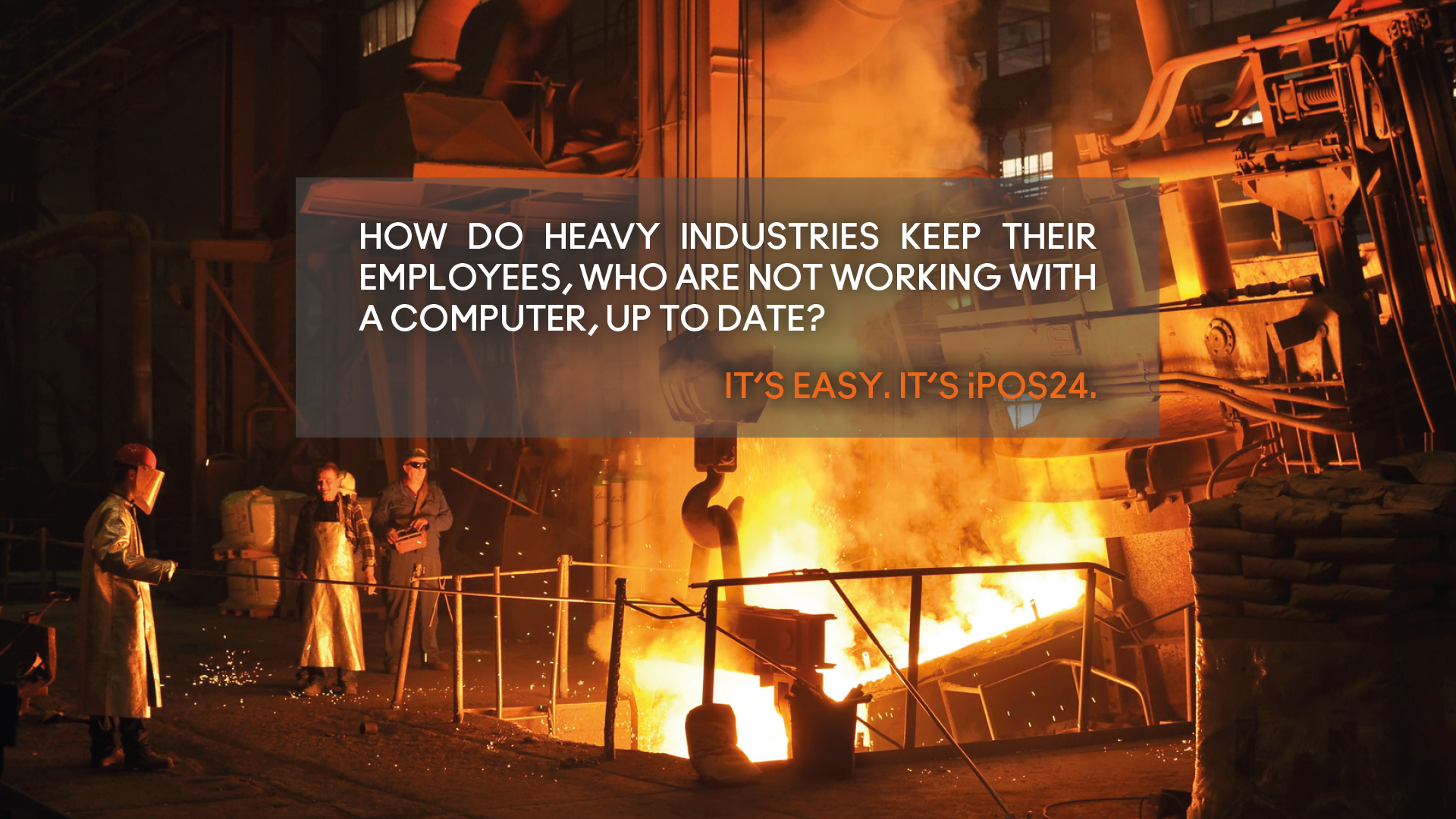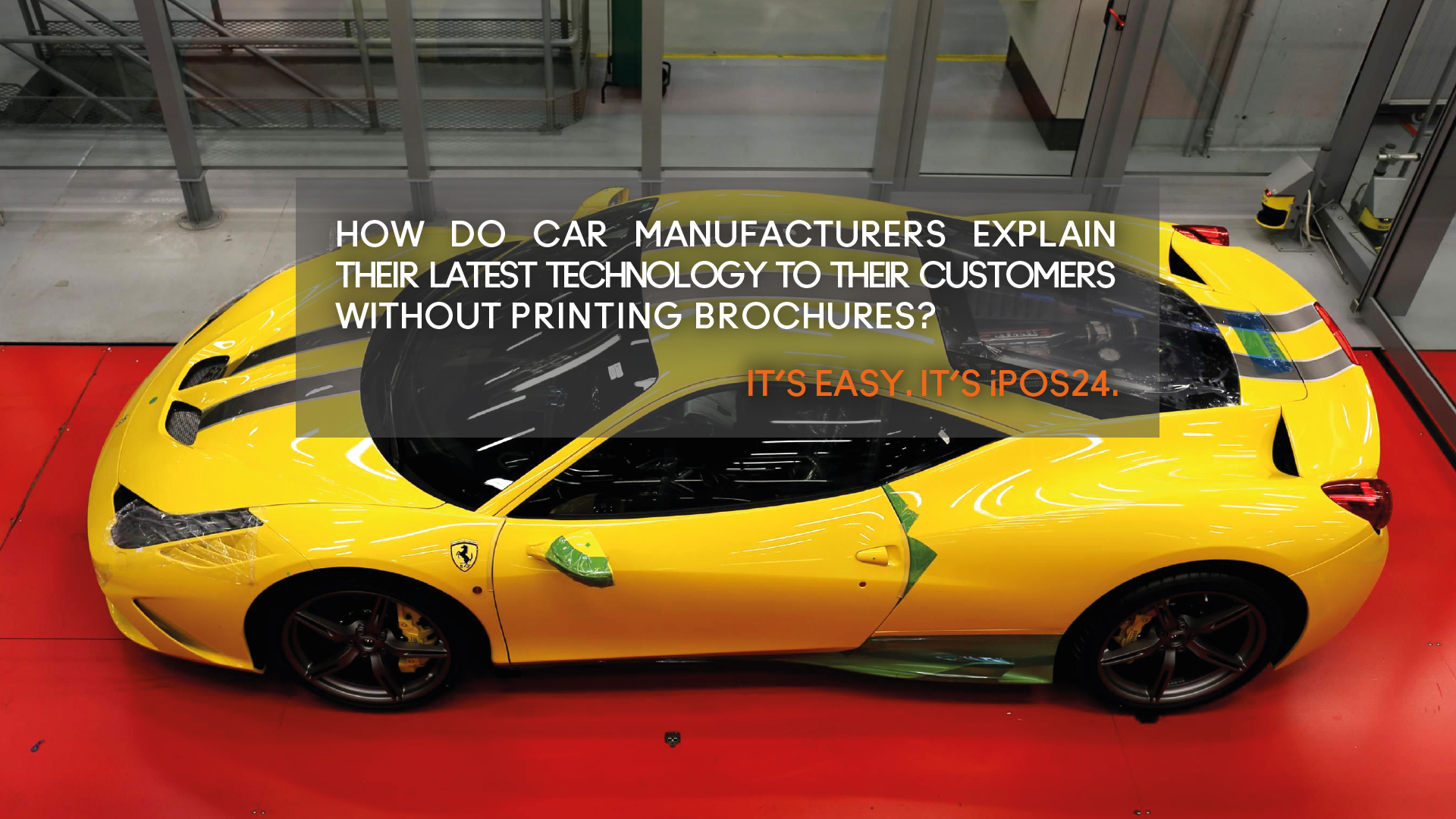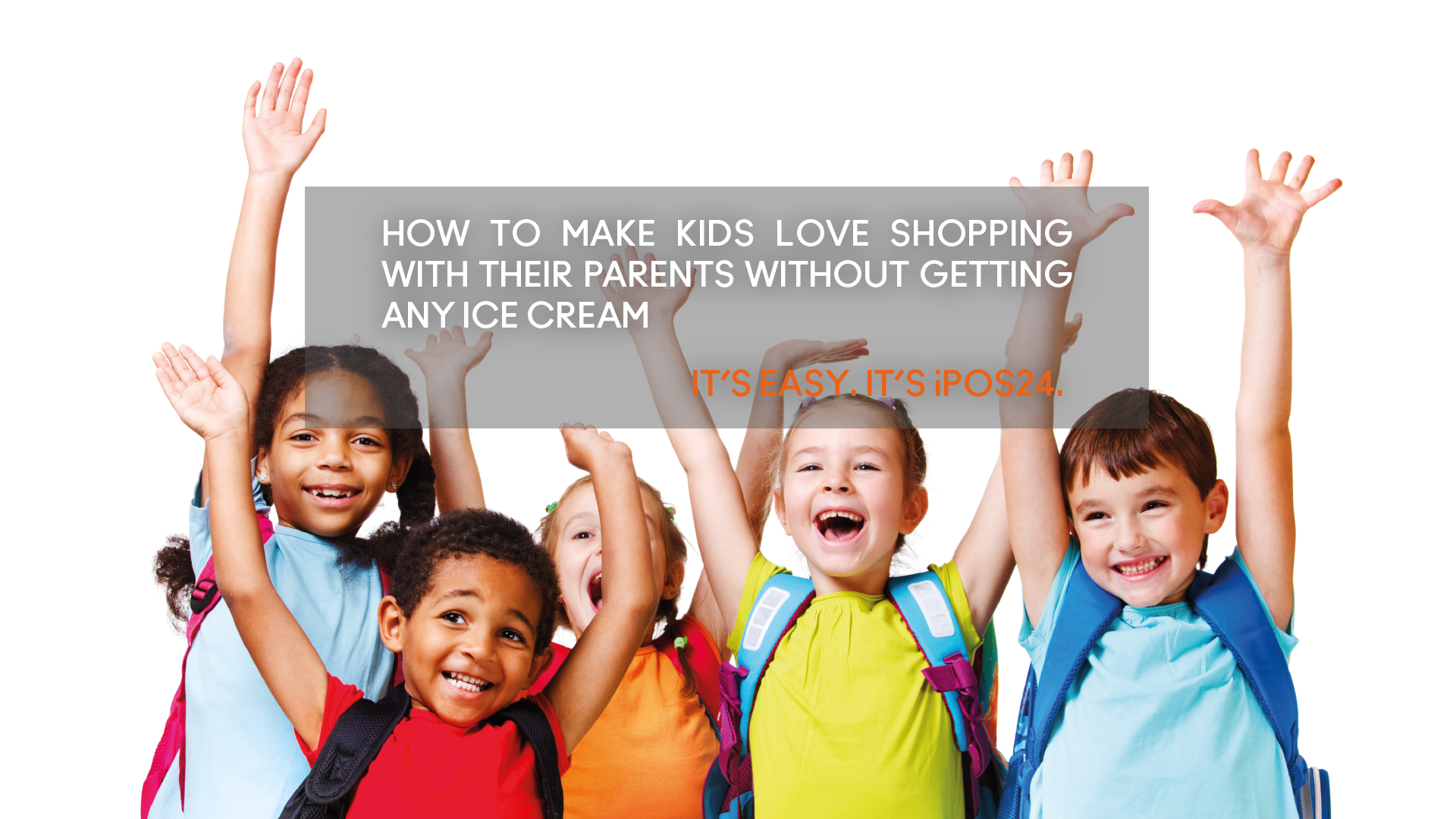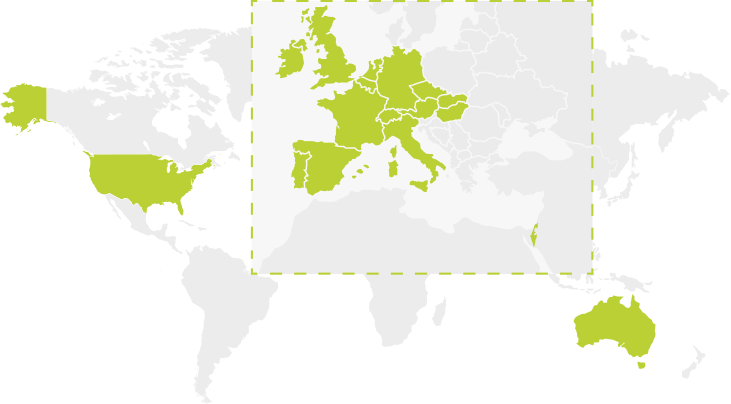 ABOUT US
iPOS24 is a leading international provider of innovative Software Solutions to optimize all activities and processes at Multi-Unit Retailers Point of Sale.
· Head office in Hanover – Langenhagen, Germany
· Subsidiaries in Berlin, London, Los Angeles
· Partner of Multi-Unit Retailers for Interactive Point of Sale Solutions since 1996
· Customers in most European countries, North America, Asia and Australia
· International Full-Service provider of Point of Sale Software for Chain Operators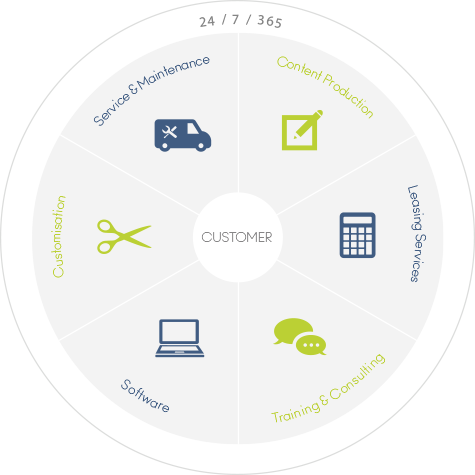 WHAT WE DO
Being an international Full-Service Provider, iPOS24 delivers Innovative Software Solutions as well as any required hardware equipment and editorial services.

We will assist you throughout all project phases and create tailor-made Digital Point of Sales Solutions for your business.

The Interactive Point of Sale GmbH will always be at your service as a competent provider, partner and creative director from the conception through the design and the technical implementation.
OUR SERVICES AT A GLANCE...

Would you like to learn more about our world-class Software and Maintenance program? Feel free to get in touch with us.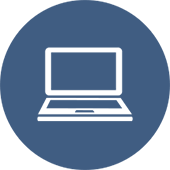 SOFTWARE
The iPOS24 Software provides a central management platform for our Point of Sale Applications.
It enables you to manage all of your Point of Sale activities starting from marketing campaigns up to customer surveys and helps you achieve your business targets like growth in sales, rise in market shares or higher customer satisfaction.
All software components are characterized by user friendliness and high stability.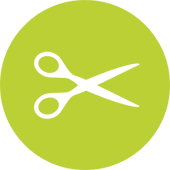 CUSTOMISATION
The iPOS24 Tailor-Made Services provide the opportunity to customize our solutions andservices to your individual requirements.
Custom-designed and custom-built Point of Sale hardware, individual software development, special interface design or individual project and quality management.
Whatever you desire for your sales and marketing strategy at your Point of Sale, we are ready when you are.

SERVICE & MAINTENANCE
iPOS24 offers a world-class Full Service and Maintenance program for your peace of mind.
Beginning from onsite installation to ongoing maintenance, all services are provided at first hand according to your requirements by a structured and methodical Project Management.
This global program will be provided by our experienced engineers with the highest quality standard made in Germany.

CONTENT PRODUCTION
One of our expertise is a striking Content Production Service with our own In-House Editorial Team.
From the Brainstorming Phase up to the Post Production, we will develop and create visual or written contents to complement your brand and attract your target customers.
With our Content Marketers, we create authentic stories around your products and services, which will help your customers to identify their needs.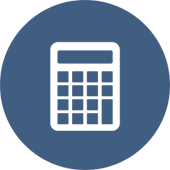 LEASING SERVICES
Good ideas can't wait! The iPOS24 Leasing Services give you entrepreneurial freedom to realize your Point of Sale ventures.
Receive the latest high technology equipment while preserving your working capital. Benefit from a high planning reliability and a strong competitive advantage.
If you already invested in Hardware and you are interested in the advantages of leasing, our Sale and Lease-back Team is looking forward to support you.

TRAINING & CONSULTING
With more than 20 years of experience in Digital Media Concepts at the Point of Sale, iPOS24 offers Innovative Training and Consultancy.
Ongoing training within our Solutions to improve effciency to enhance your customer's experience, and increase your employee's productivity.
Our aim is "Customer always comes first" that's why our highly experienced consultants are always there to support you and develop new ideas which will contribute to your company's success.
SOME OF OUR MARKETING STRATEGIES...

Would you like to know more about additional satisfied customers? Feel free to get in touch with us.